Nicola Masetti's Home Page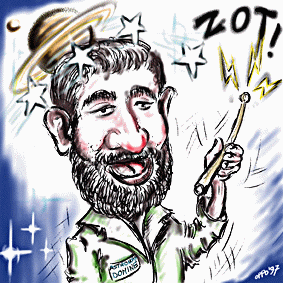 The caricature is a masterpiece by Stefano Oppi.
Click here for the italian version.
---
Position: Full-time Senior researcher

Postal address:

O.A.S. (formerly I.A.S.F., formerly I.Te.S.R.E.) - I.N.A.F. (formerly C.N.R.)
Area della Ricerca di Bologna
via Gobetti, 101 - 40129
BOLOGNA - ITALY


Phone and fax:

phone: +39 051 6398732
fax: +39 051 6398723


E-mail:


(Do I have to worry?)
---
"In an organizational hierarchy, employees will rise or get promoted to their level of incompetence."
(Principle of Peter)
Sentences of the month (September 1997 - December 2007).

News about the owner of this web page:


---
¡Orgulloso del pueblo chileno!
(26/10/2019)


In case you are wondering why this happened: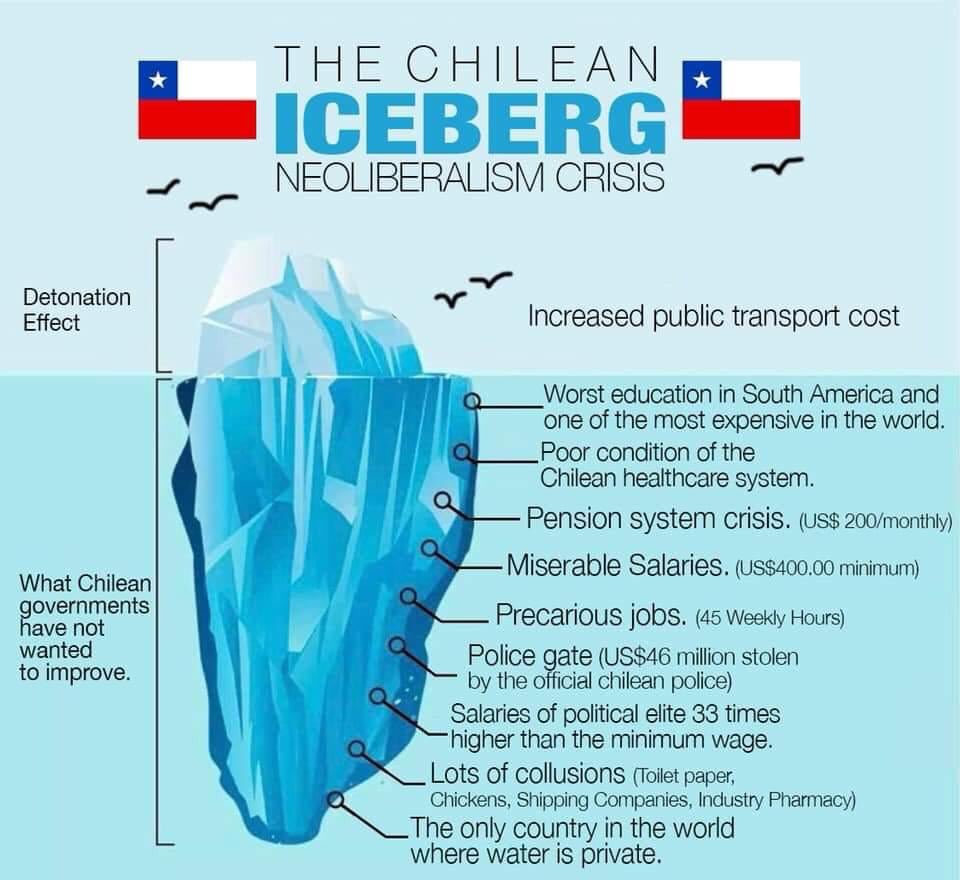 ---
Work - Main interests:

Other scientific links:

---
Sports (to be implemented):

---
Music:

---
Friends (hopefully to be implemented):
harder in fundo, the GRB Girls:
---
Serious things:

---
News and search engines:

---
Tourism (the places I love most):

---
Amenities (sadly, lesser and lesser...):

---
---
Do you feel alone? Write me! My e-mail address is nicola.masetti@inaf.it
---
This page has been last modified on October 27, 2019, and has been accessed

loads of times since 1998 March 4.

---
WARNING: standard disclaimers apply. If you feel offended by whatsoever, please leave now. CNR once, and now INAF, are not responsible for the contents of this page. Also, please apologize the author for his penguin english.

---
Back to OAS-Bologna Home Page